Momentum Is Building for New Home Construction….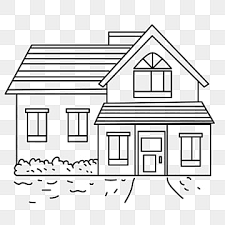 "Home buyers continue to be met with limited housing options during what's typically the real estate market's busiest season. . . . The current supply of existing homes is about half the level it was in 2019 . . . Meanwhile, the market for new construction is a bright spot."
So, if you're having trouble finding a home you like while inventory is so low, it may be time to consider looking into new-home construction. If you'd like to start that conversation, reach out to a trusted local real estate professional who's an expert on what's available in your area.