Everyone's interpretation of the American Dream is unique and personal. But, for many people, it's tied to a sense of success, freedom, and prosperity. These are all things that owning a home can help provide.
A recent survey from Bankrate asked respondents which achievements they feel most embody the American Dream. The responses prove owning a home is still important to so many Americans today.
Homeownership remains the nu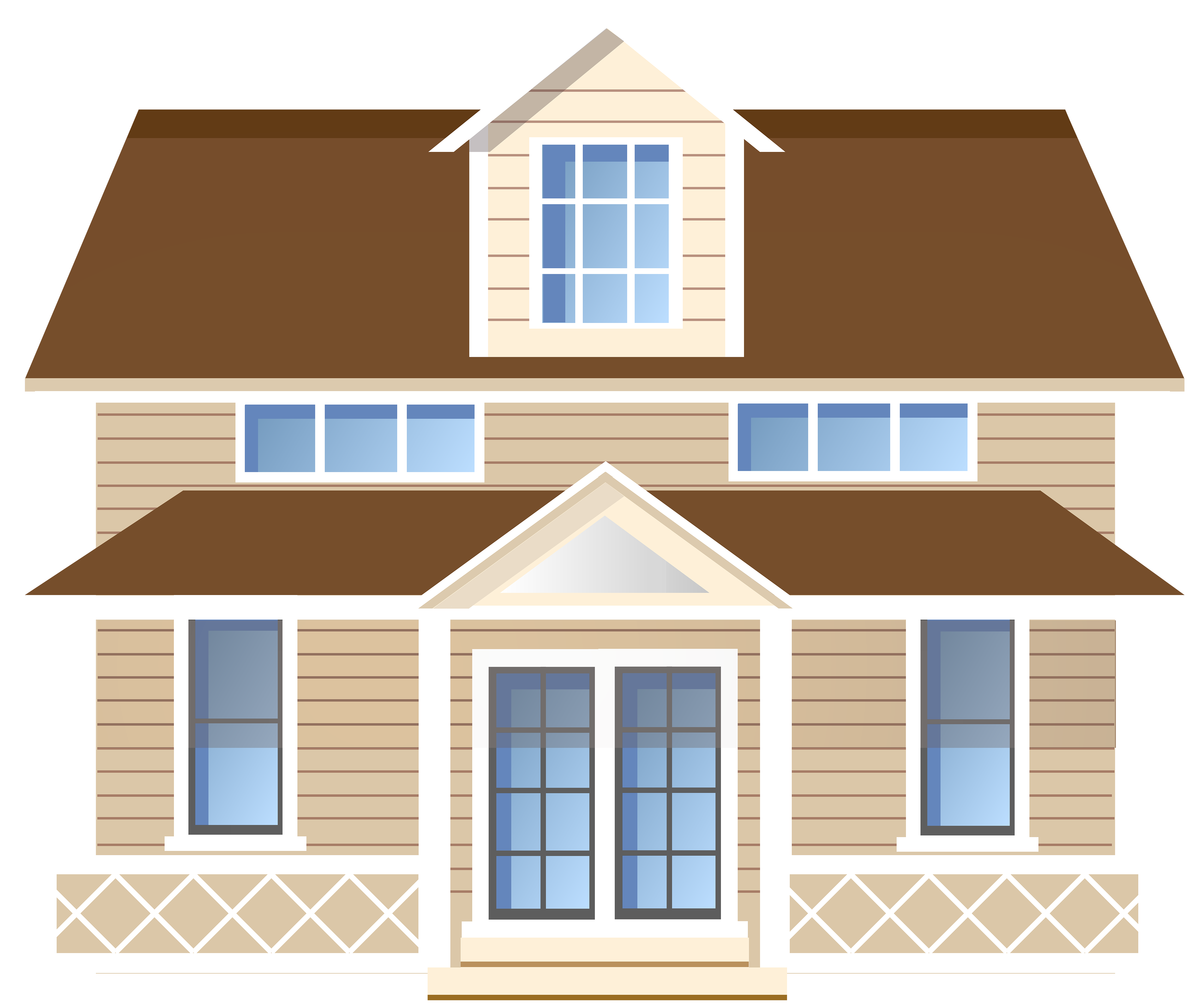 mber one feature of the American dream.
Owning a home 74%
Being able to retire 62%
Successful career 61%
College degree 33%
". . . nearly two-thirds of Americans (65%) see homeownership as a means of building intergenerational wealth."
That's because, when you own a home, your equity (and net worth) grows over time as you pay down your home loan and as home prices appreciate. This can be a key factor in building intergenerational wealth and long-term financial stability.
What Does This Mean for You?
While it may feel challenging to buy a home today with higher mortgage rates and home prices, if the time is right for you, know that when you buy a home, incredible benefits are waiting for you at the end of your journey.
Bottom Line
Buying a home is a significant and powerful choice, embodying the foundation of the American Dream. If you plan to make your homeownership dream a reality this year, take the first step by reaching out to a local and start the process today.
Thank you for KMC (Keeping Matters Current) for sharing all their knowledge on this subject.