REALTORS® are tackling supply and affordability challenges to bring down barriers for would-be home buyers.
You live with the challenges every day: Low inventory, high prices, and, more recently, rising interest rates have dramatically cut into buyers' spending power. Soaring rents and other factors make it difficult for many people to save or qualify for their first home.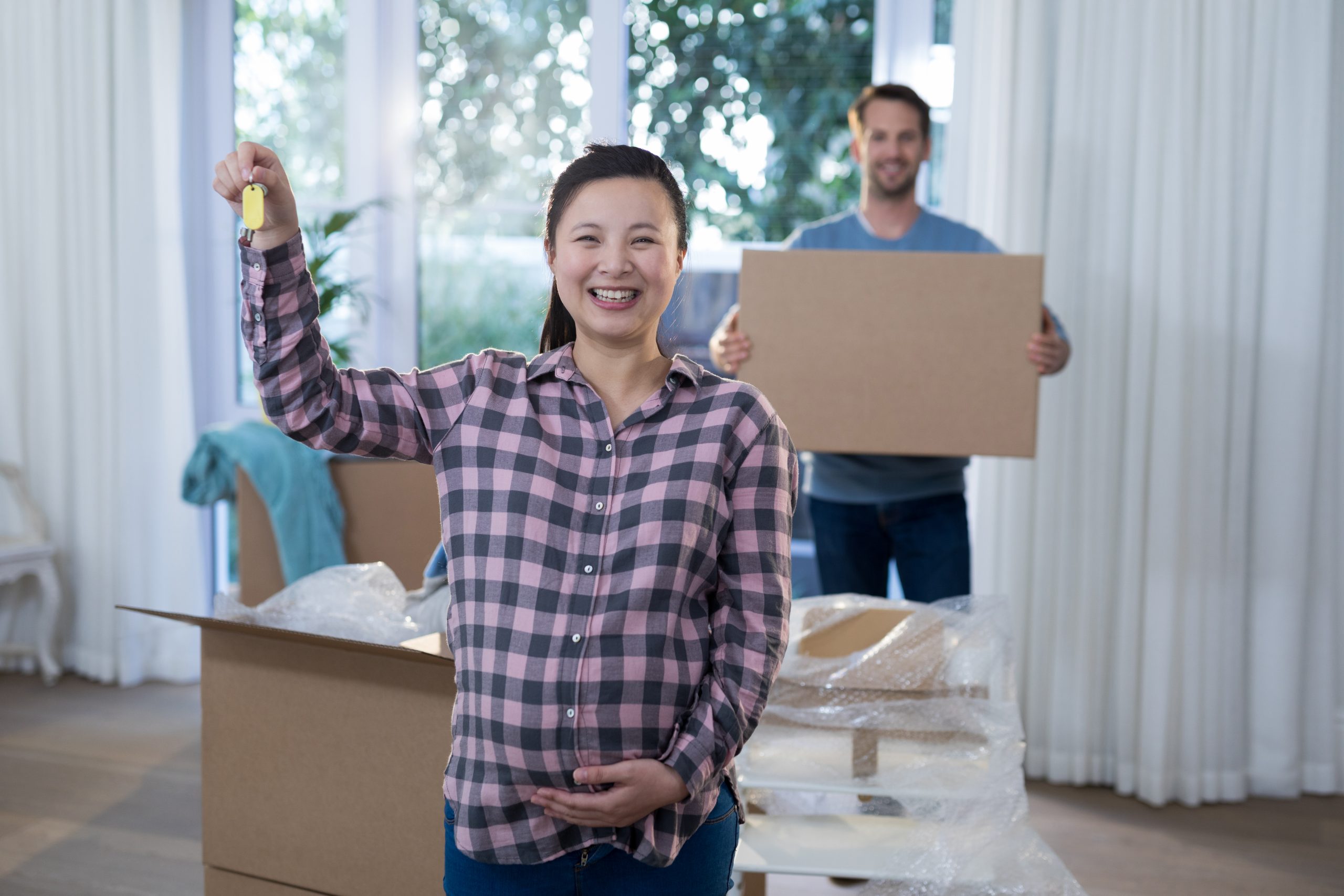 Meanwhile, local regulations, combined with material and labor shortages, are suppressing the production of new homes.
Estimates of the housing supply shortage are from 4 million to 6 million units nationwide.
As a result of all these factors, housing affordability has reached historic lows. As of April 2023, only 23% of listings were affordable to households earning the median income of $75,000 or lower. Compounding the challenge, America's decades-old housing finance system doesn't meet the needs of many creditworthy borrowers.
A Housing Finance System for All
While REALTORS® continue to advocate for increased housing supply improvements in the housing finance system are also needed to help more creditworthy Americans attain homeownership. Buyers who lack generational wealth, who are not W-2 wage earners, or who have "thin" credit files or medical or student loan debt may fail to qualify for mortgages even though they reliably pay the rent.
NAR has long advocated for updated credit scoring models designed to responsibly expand mortgage credit for millions of Americans. And late in 2022, Fannie Mae and Freddie Mac announced they would implement newer credit scoring models that account for data such as positive rental payment history and utility payments. Research by the Urban Institute has found that a significant share of Black and Hispanic households whose mortgage applications were denied in 2020 could have been approved if 12 months of positive rental payments were included in the underwriting.
"FHFA's adoption of FICO 10T and Vantage 4.0 is a major step in toward a more inclusive mortgage market," says Vanessa Gail Perry, professor of marketing, strategic management and public policy at the George Washington University School of Business. "This will benefit the almost 30% of households with sparse or missing credit histories, thereby removing a major barrier to access to the mortgage market, particularly for Black and Brown consumers."
Thank you to Realtor Magazine for their knowledge on this subject.